The stable version of the Android 11-based OneUI 3.0 update rolls over to the flagship Galaxy Note 10 and Note 10+ owners. Moreover, users will also receive the latest security patches.
Stable update
OneUI 3.0 It has already hit Samsung's latest flagship in recent months. Now it's time for the update to start appearing also on slightly older models from the Korean manufacturer.
For smart phone users Galaxy Note 10i, Galaxy Note 10+ So a nice surprise awaits at the end of the year – these devices now receive a stable update to One UI 3.0 based on the latest OS Android 11.
The new software update is N97xFXXU6ETLL and will bring Note 10 owners the benefits of the new system and The latest security fixes.
What's in OneUI 3.0?
Thanks to the new overlay we get Renewable designPlus smoother effects and better smartphone touch response. Samsung has also redesigned the lock screen widgets that you can now use intuitively. For tools on the home screen, users can adjust the degree of transparency according to their preferences. You can also choose a new look and color for the watch displayed on the lock screen and the Always On Display screen.
The imaging capabilities of smartphones have also been improved, and there is a new AI-based zoom and improvement Autofocus and auto exposure.
There are also new options for customizing the Quick Access Panel. Now you can easily install the functions that you use the most. Most importantly, One UI 3.0 also allows you to create separate profiles – Professional and private
You can read more about the update at Samsung website.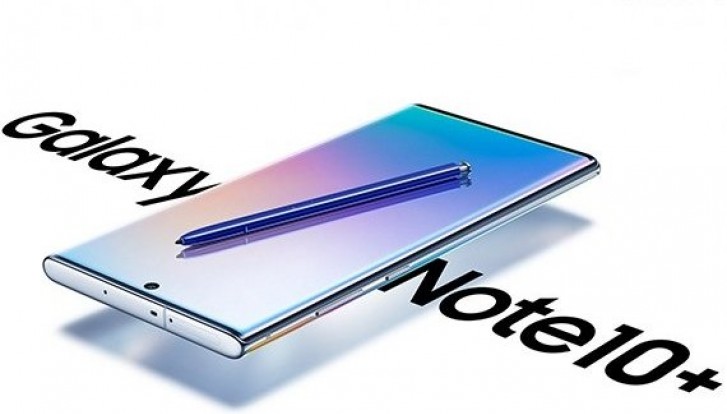 Modernization in Europe
OneUI 3.0 for the series Note 10 It is already starting to reach users in Germany, Switzerland and Spain so it is only a matter of time until it appears in our country shortly.
Could LG be a replacement for the Galaxy Note series? LG Stylo 7 at the first shows
"Devoted organizer. Incurable thinker. Explorer. Tv junkie. Travel buff. Troublemaker."